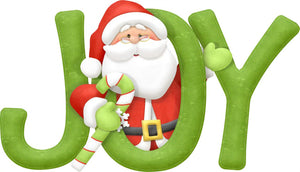 Find & Spread Happiness, Peace, and Love.
'Tis the season, and God bless us, Everyone!
DATE:  Wednesday, December 13, 2023
TIME:  6:30-8:00 pm - COST:  $44
Celebrate the season by cultivating peace, love, hope, and good health through mindfulness and meditation. You'll take part in a guided Loving Kindness Mediation and learn how to rewire your brain to give and receive joy and compassion.
*************************************************

About your facilitator Sandy Nichols:
Sandy is a lifelong student of spirituality, mindfulness, and meditation. She accelerated her practice over the past 10 years earning a Workplace Mindfulness Facilitator Certification from Mindful Leader.  She has also completed Mindfulness-Based Stress Reduction training (based on Professor Jon Kabat-Zinn's work) at the University of Massachusetts Medical School.
From 9-5, she is an organizational change leader where she helps people and organizations through business, digital, and cultural transformation.
 Sandy believes the impermanence of everything (including life itself) and our human condition to hold on and control the world around us, is a shared source of suffering. It's Sandy's mission to be a vessel of light and positive energy helping people discover the benefits of meditation, so they live with greater intention, mindfulness, and compassion toward themselves and others.
 This class is held at Angel Light Center for the Healing Arts, 2331 S. 108th Street in West Allis.  For registration, call 262-787-3001, register in person, or visit us on-line at:  www.angellightshopping.com at the classes and events link.